News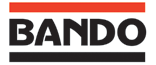 We are an authorized distributor of Bando. Bando started as the first belt manufacturer in Japan. This company has managed to achieve a high level of customer satisfaction through the continuous development of new products and technologies. The Bando brand has become synonymous with first-class products and outstanding service around the world. This brand is represented by 14 countries with 19 companies in Europe, North America and Asia.
Launching Virtual Indonesian House and Business Lunch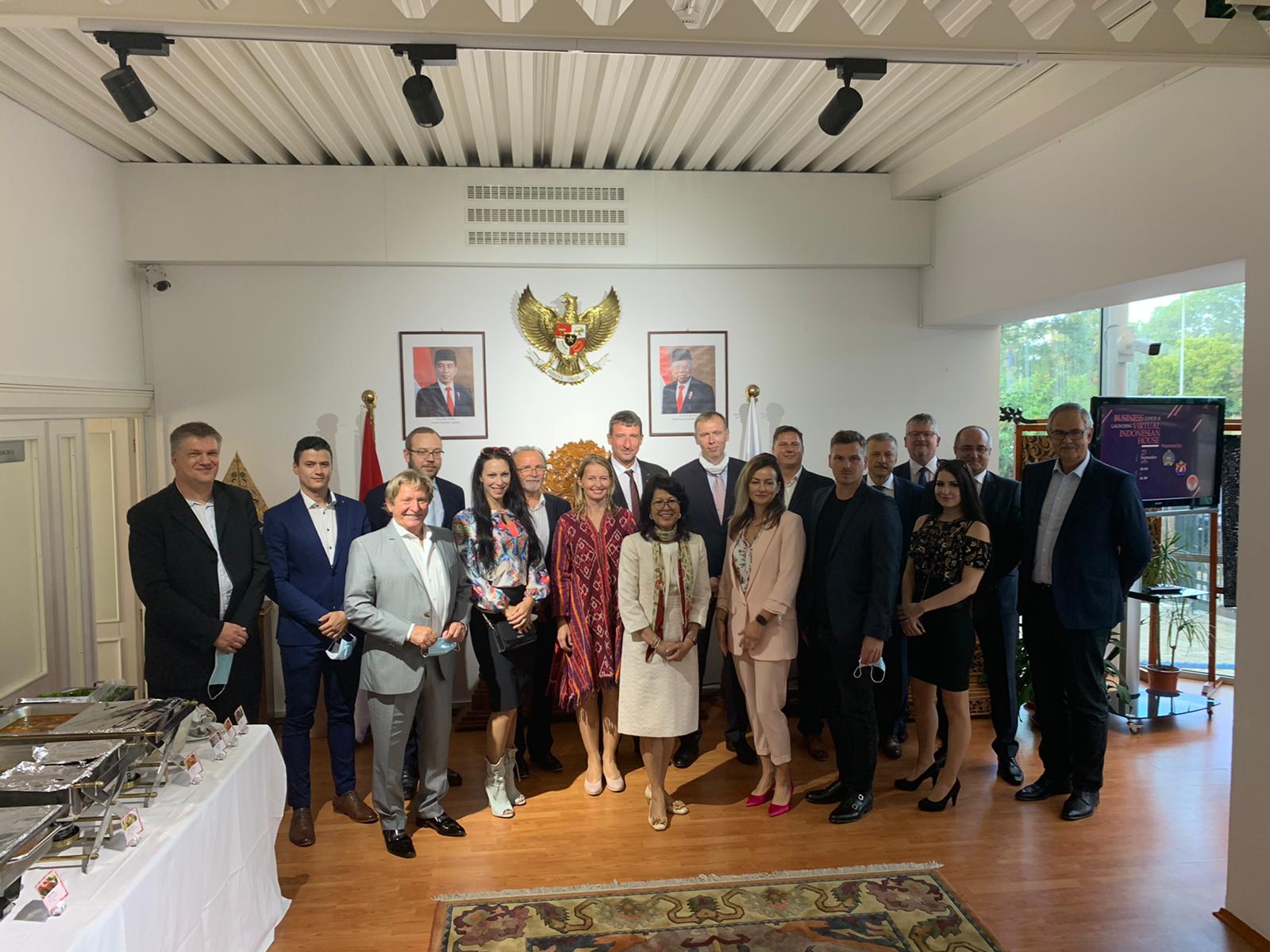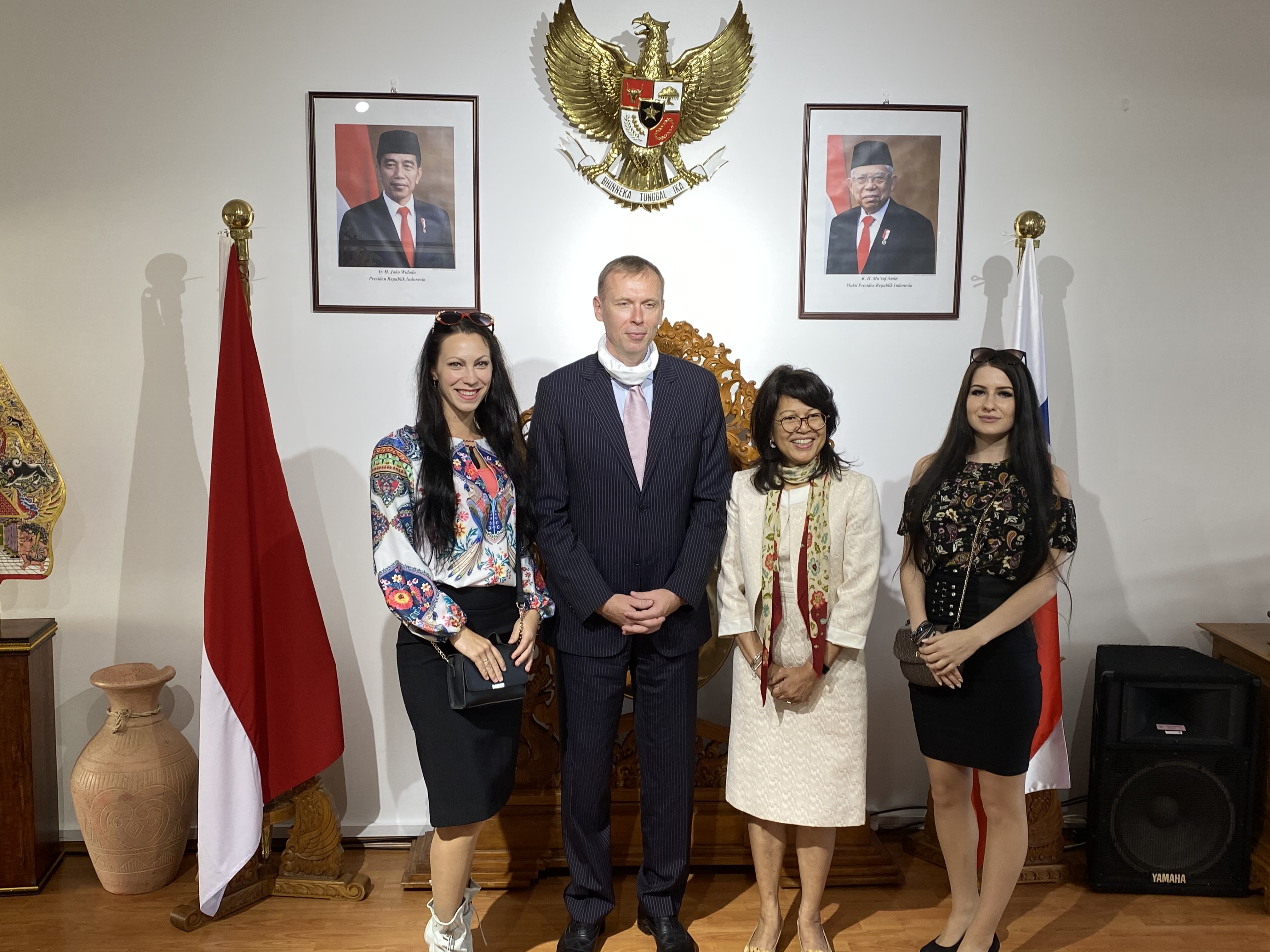 China International Expo Shanghai a Peking 2019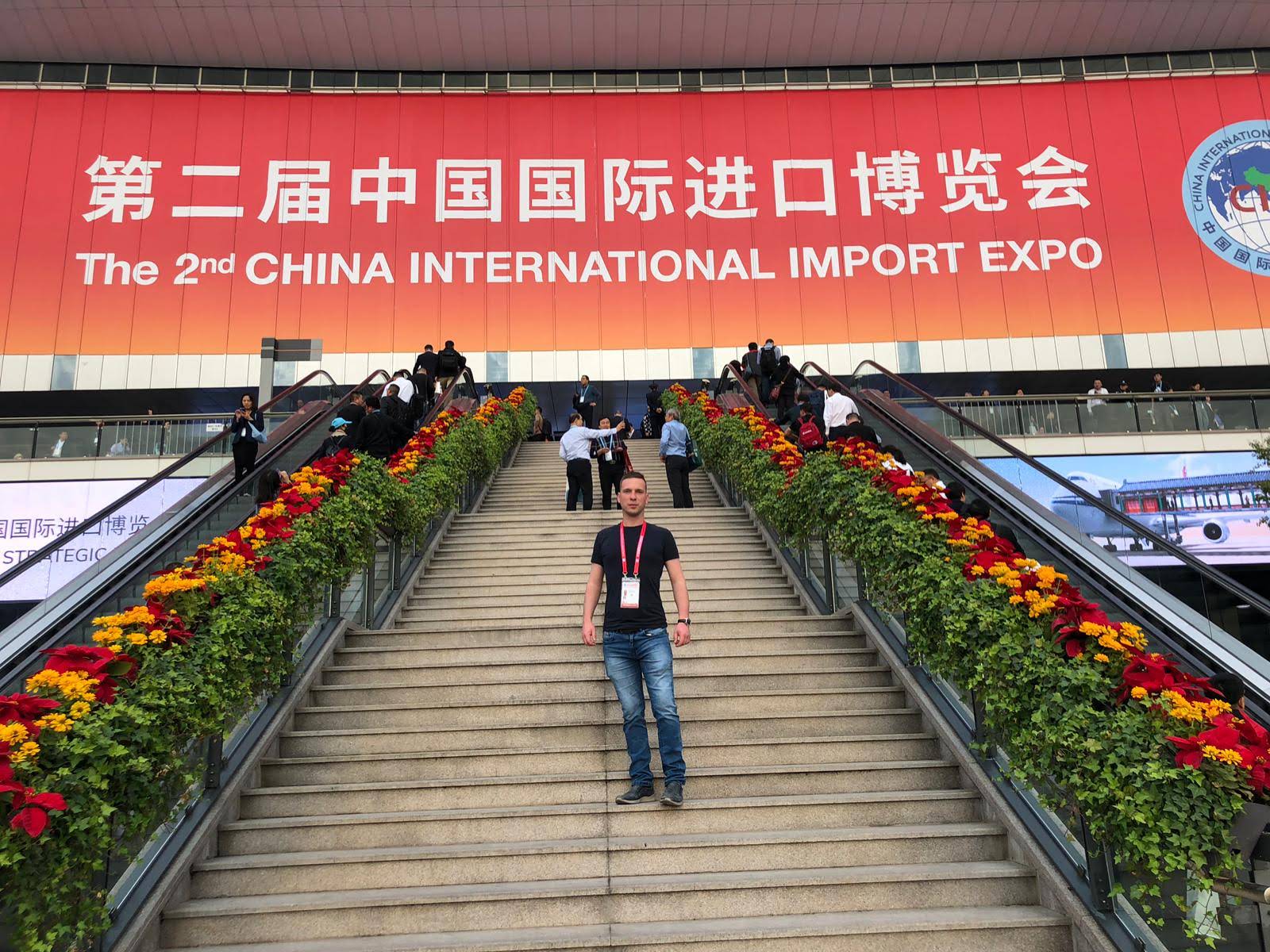 Trade Expo Indonesia 2019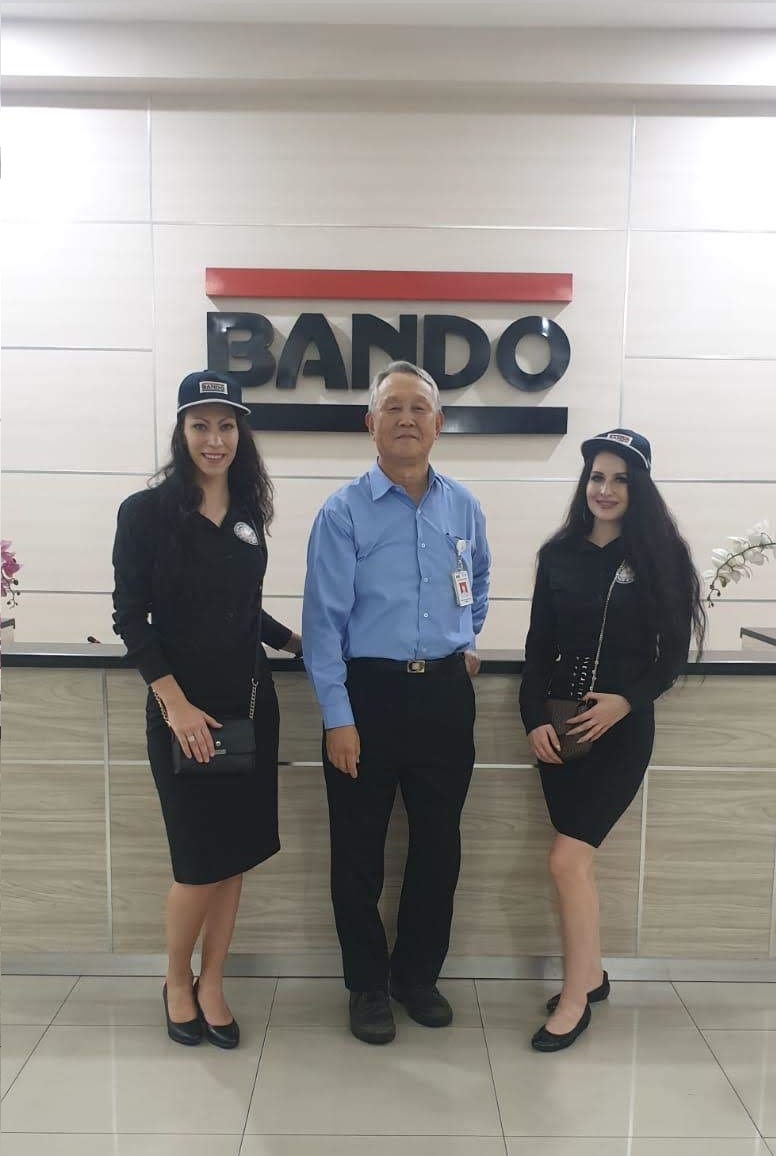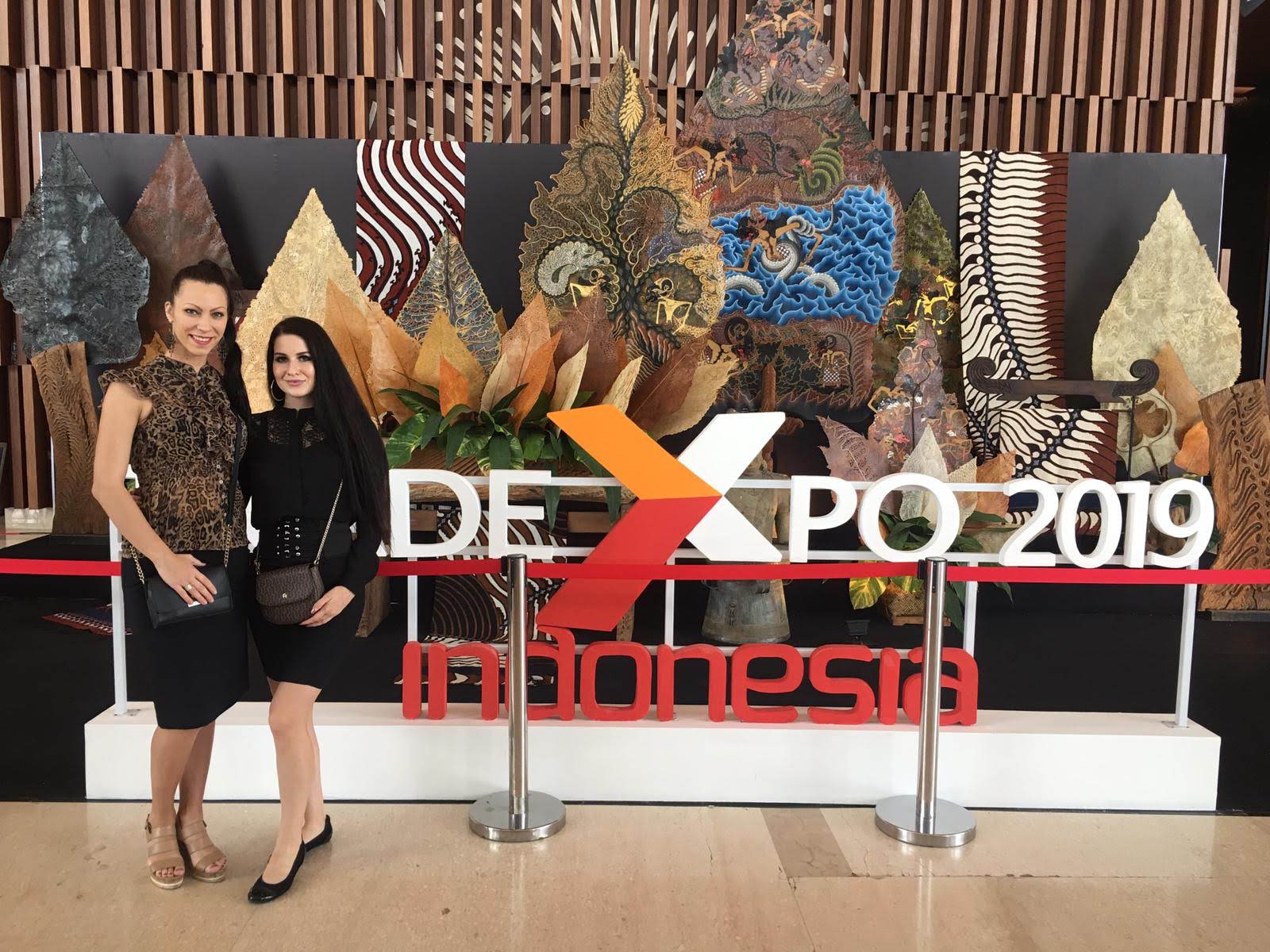 International Engineering Fair Brno 2019
We also participated in the presentation of Slovakia at the 61st International Engineering Fair in Brno for the development of investment and trade.
Innoprom 2019 Jekaterinburg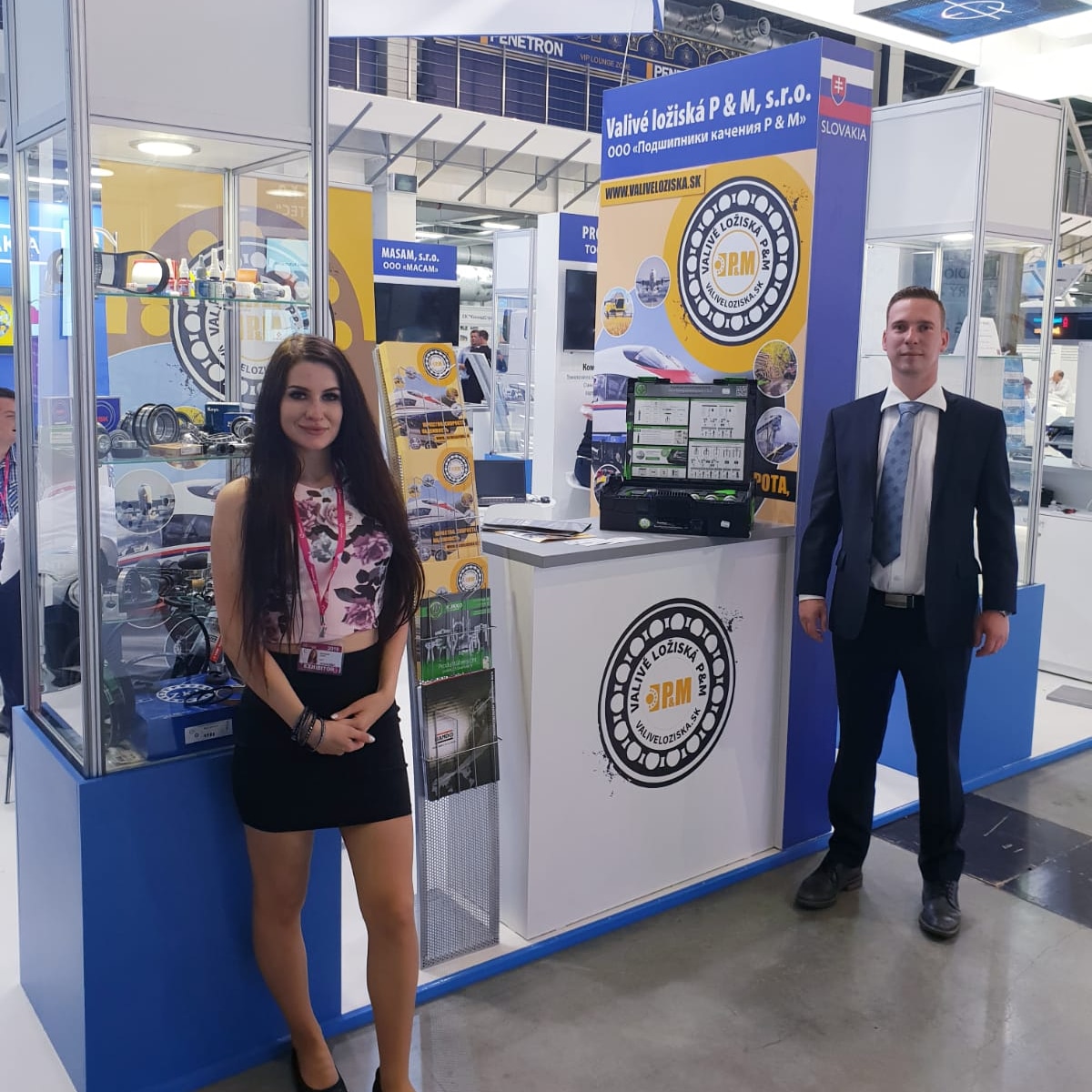 Metallobrabotka Moskva 2019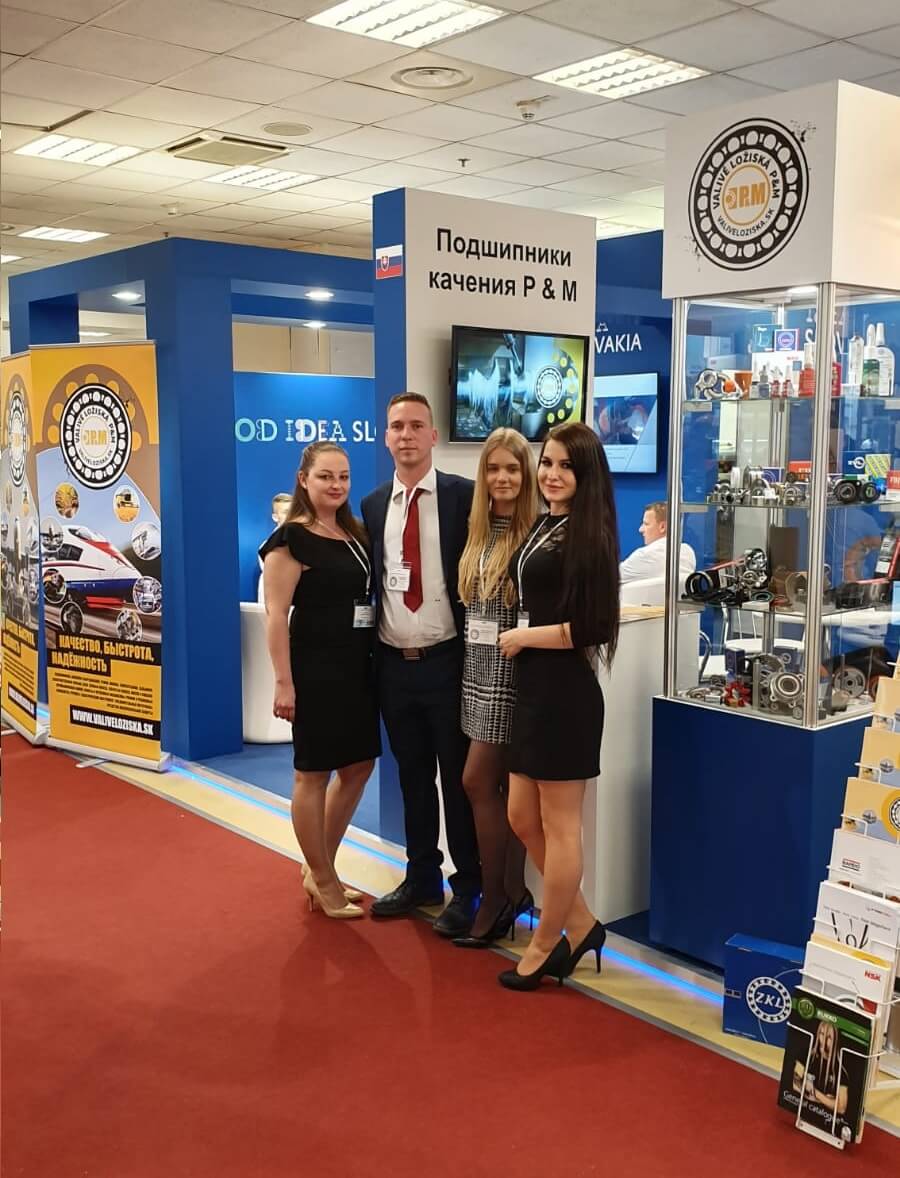 Automechanika Istanbul 2019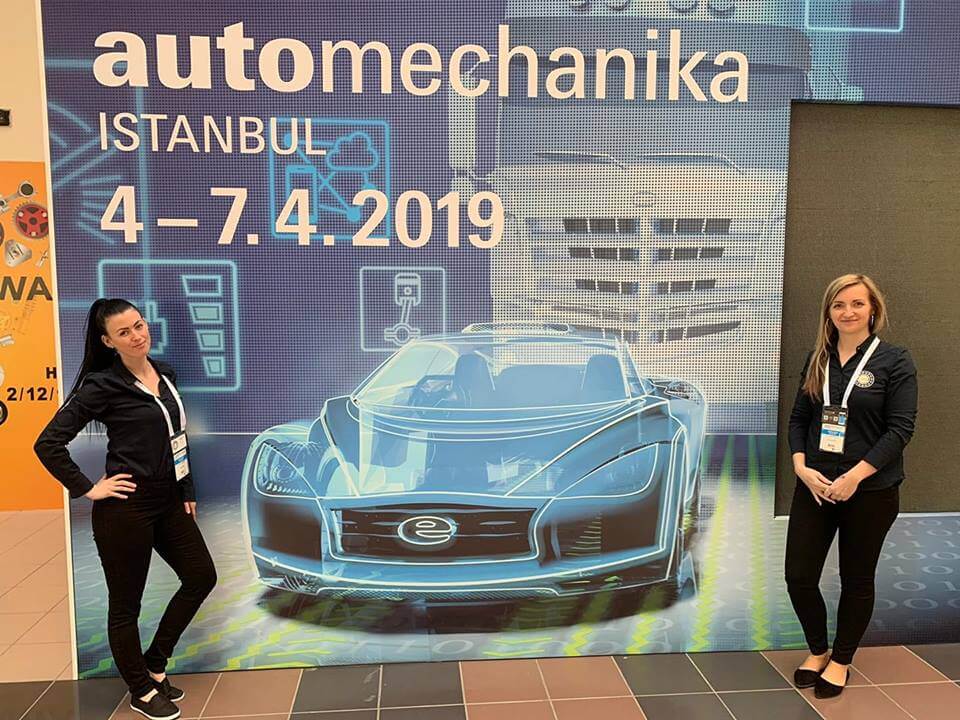 HANNOVER MESSE 2019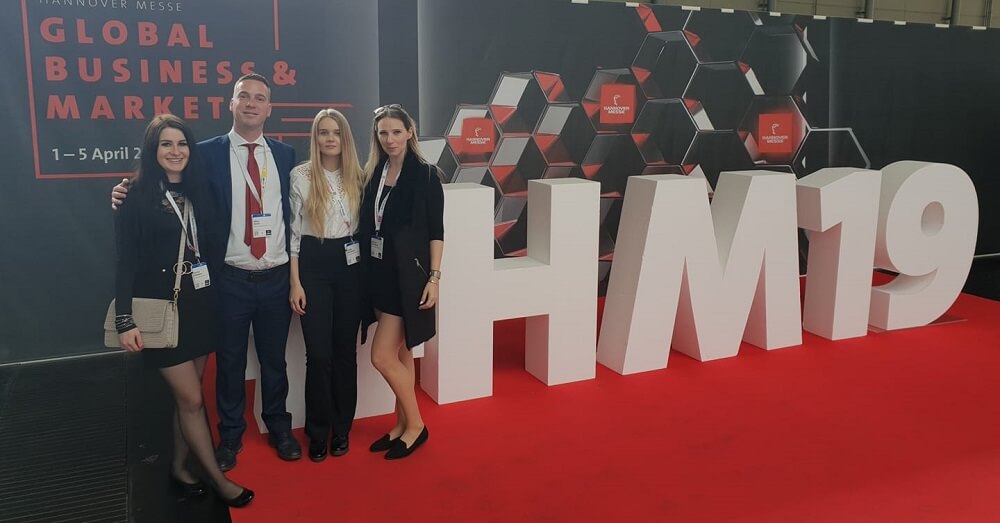 HANNOVER MESSE 2018
HANNOVER MESSE 2017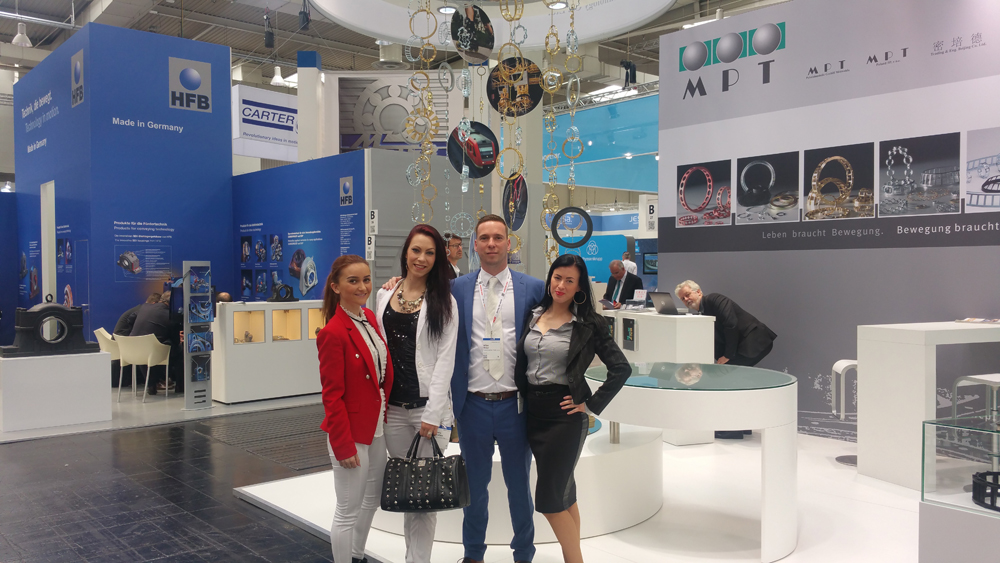 INTERNATIONAL MACHINERY FAIR 2018
As in other years, this year we participated in the International Machinery, Tools, Equipment and Technology Fair, which took place on 22.05.2018 - 25.05.2018 in Agrokomplex Nitra.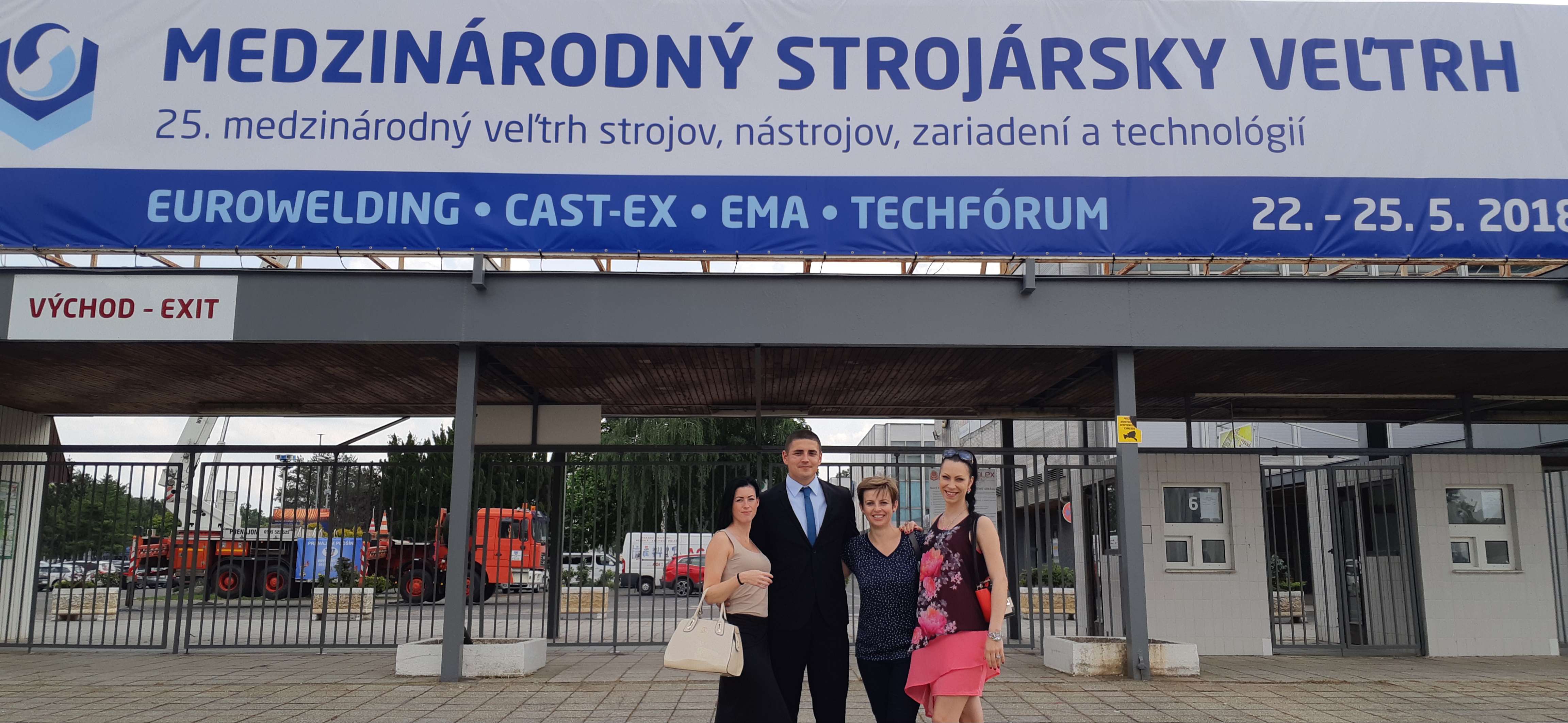 Our Teams Attended Training at ZKL Group