Transport - delivery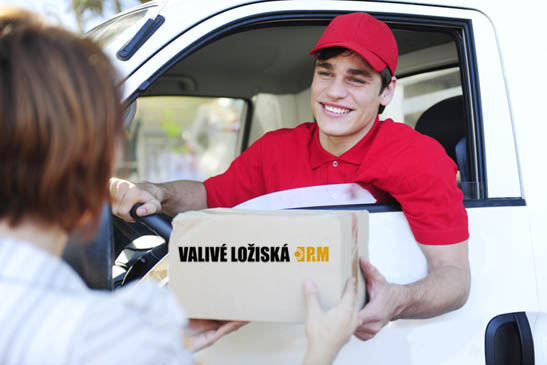 Goods you have ordered (or purchased in our shop) will be delivered by our own means of transport to your point of delivery, which can be your home, workplace, warehouse, production premises or workshop. Goods will be delivered wherever requested and in a timely manner. Our trucks are in operation almost nonstop.
Moreover, we work together with the courier service DPD, which can deliver your goods within 24 hours. If your order exceeds 100 Euros, VAT excluded, no transport cost is charged. Urgent deliveries are dealt with by us or by TNT express service. It all depends on the circumstances.
Goods can also be delivered COD. Promptness and reliability are our greatest strengths. Payment terms and conditions